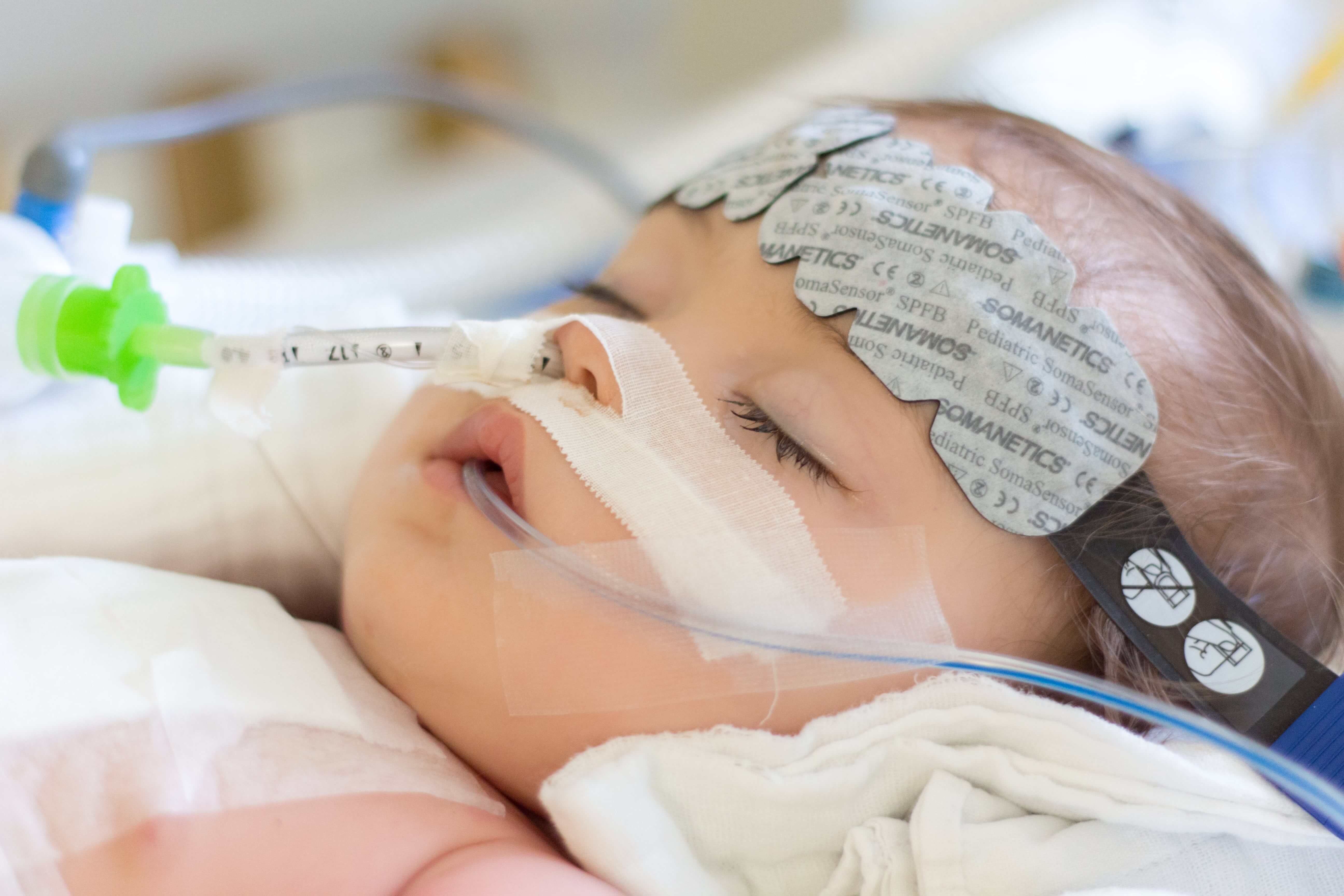 YOUR DONATION, 
YOUR WAY TO CHANGE THINGS
Every single contribution directly and concretely allows En Cœur to maintain its commitment to children with heart disease in Quebec.
Like you, the En Cœur Foundation considers the well-being of children to be essential. Over the years, a range of important and much appreciated services, tailored to the needs of children with heart disease and their parents, has been developed and made available. En Cœur is dedicated to maintaining and improving its services.
To show your support for the cause and these many families, you can make your donation in the following ways:
by cheque payable to the En Cœur Foundation