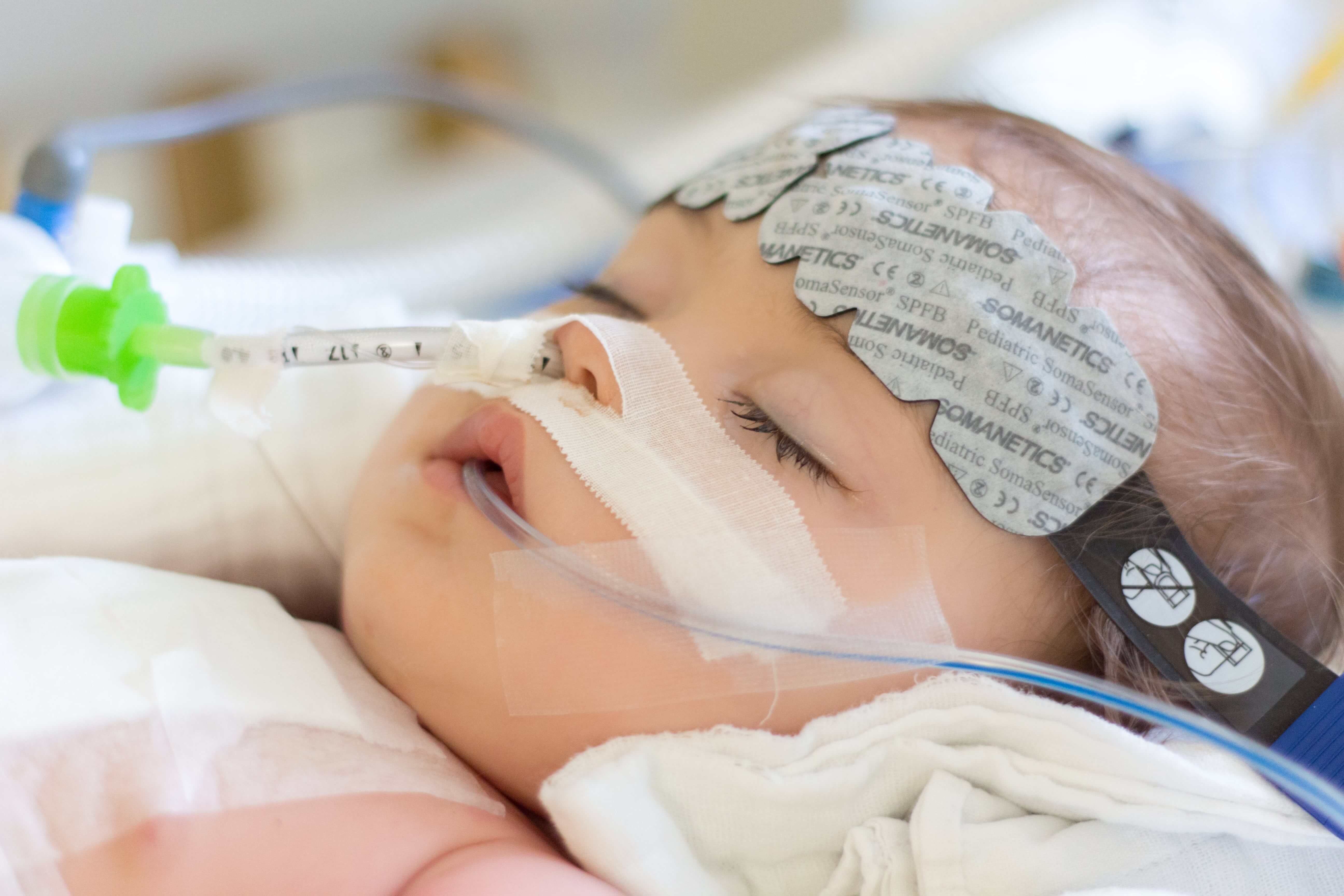 Congenital heart disease is a disease of the heart present from birth. It occurs when the walls, chambers or valves of the heart grow abnormally. These birth defects can disrupt blood circulation, which results in slow blood circulation, blood circulation deviating from its usual path or the complete absence of circulation. Its severity can vary, from a minor illness to one requiring intervention.
Since the heart can be affected in many ways, a variety of congenital heart defects are diagnosed. Nevertheless, there are two main types of congenital heart disease:
♥ Septal defects (holes in the heart)
♥ Obstruction of blood circulation
To learn more about congenital heart disease (french text):
1/100
Children with congenital heart disease need medical monitoring
9/10
Children with congenital heart disease reach adulthood
2/3
People with congenital heart disease are adults
Despite medical progress, it remains essential to carry out close and regular monitoring with your cardiologist throughout your life. When steps are taken to ensure a smooth transition from pediatric to adult cardiology care, the chances of developing future medical problems related to this condition are greatly reduced.
To support the transition process, Heart & Stroke, Canadian Heart Alliance, Global Alliance for Rheumatic and Congenital Hearts, Braveheart Support Society and En Cœur have developed an information sheet.