2021
Fiera Capital Corporation

Continental Investissements Capital inc.

Fondation pour l'enfance CIBC via Bombardier
2020
Fondation Claire et Jean-Pierre Léger

Fondation Suzanne et Jean-Robert Leclerc

Fondation pour l'enfance CIBC

Foundation of Greater Montreal

FGM COVID-19 Collective Fund

Telus – comité investissement communautaire – Rimouski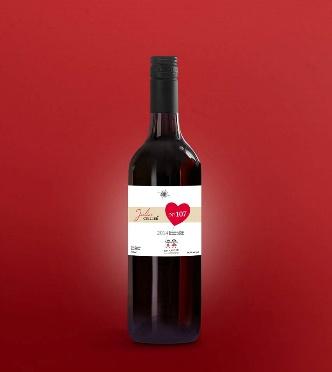 JULIA WINE
During the years 2018-2019, thanks to the sale of bottles of wine bearing the logo of the En Cœur Foundation, Julia Wine donated the sum of $20,000 to the Foundation.
Thank you!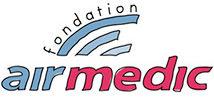 For a second year, the Fondation Air Médic donated $10,000. This donation is part of a three-year $30,000 commitment that ended in 2019.

The Fondation Claire et Marcel Léger has pledged to donate $100,000 over three years to En Cœur!